Hello Disney Friends! Today I have a handy tip to share with you – it worked amazingly well for me the last time my family was at Disneyland, and I hope some of you may find it helpful too. Here it is: Take secondhand strollers to Disneyland for your preschoolers!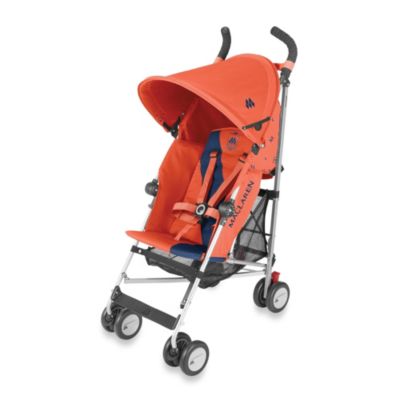 My kiddos were 2 (almost 3) and 5 last time we went – in their preschool prime. They are getting bigger obviously, and at home we don't use strollers much anymore – they are growing out of the baby ones we have and just not needing them as often. But in preparing for our trip I knew I would want strollers – going for as many hours as we do, I knew they would be a great convenience for tired legs and worn out kiddos – and I was so right!
Here's what I wanted/didn't want in a stroller:
I didn't want a double stroller – they are so heavy to push, kids can get territorial about "sides", they are so wide and difficult to get into tight spaces, and they can be hard to fold/carry.
I did want two separate strollers – not a single stroller which was shared, that never seems to work as the kids only want to use it when the other one does… oh, kids.
I didn't want one of those teeny tiny cheap umbrella stroller – not only is it uncomfortable for adults to hunch over to push the handles, but it's uncomfortable for bigger kids.
I did want it to be inexpensive, but nicer – and how do you find a nicer, but cheaper stroller? SECONDHAND!
I had in mind several brands and styles of stroller while I was searching Craigslist and the various thrift stores around town in the months leading up to our trip, but what I ended up with and was SO HAPPY with were two MacLaren umbrella strollers, both of which reclined, both for a very decent price – easily a fraction of what two brand new strollers would cost. I searched the internet for how to take the fabric seat off, threw it in the washing machine, and then hosed off the frame of the stroller. It wasn't perfect – but it was clean and comfortable worked perfectly for us.
One of the biggest reasons, beyond saving money, that I wanted the strollers to not cost me much was because I wanted to not worry about it going missing.  You see, my five year old son would start off the day with plenty of energy so we would park the stroller at Buzz Lightyear's Astro Blasters  for instance and continue on with our day throughout the park, but sometime around or after lunch he would start to fade and so we would wander back that direction to pick up the stroller. Not that strollers go missing often, but I have heard of it happening, and I knew if the stroller went missing that I wouldn't be devastated by the loss since it wasn't a big financial commitment. But it was a huge convenience to not feel like we had to cart the empty stroller around with us all day.
Looking over the trip – it was seriously one of the best decisions we made. I think our kids would agree.
We've reviewed MacLaren strollers on the blog before and LOVE them. Check out the reviews by clicking here and here. We also adore the ease of use and durability of Maxi-Cosi strollers. Click here to read how much we love that brand as well.